X Fermer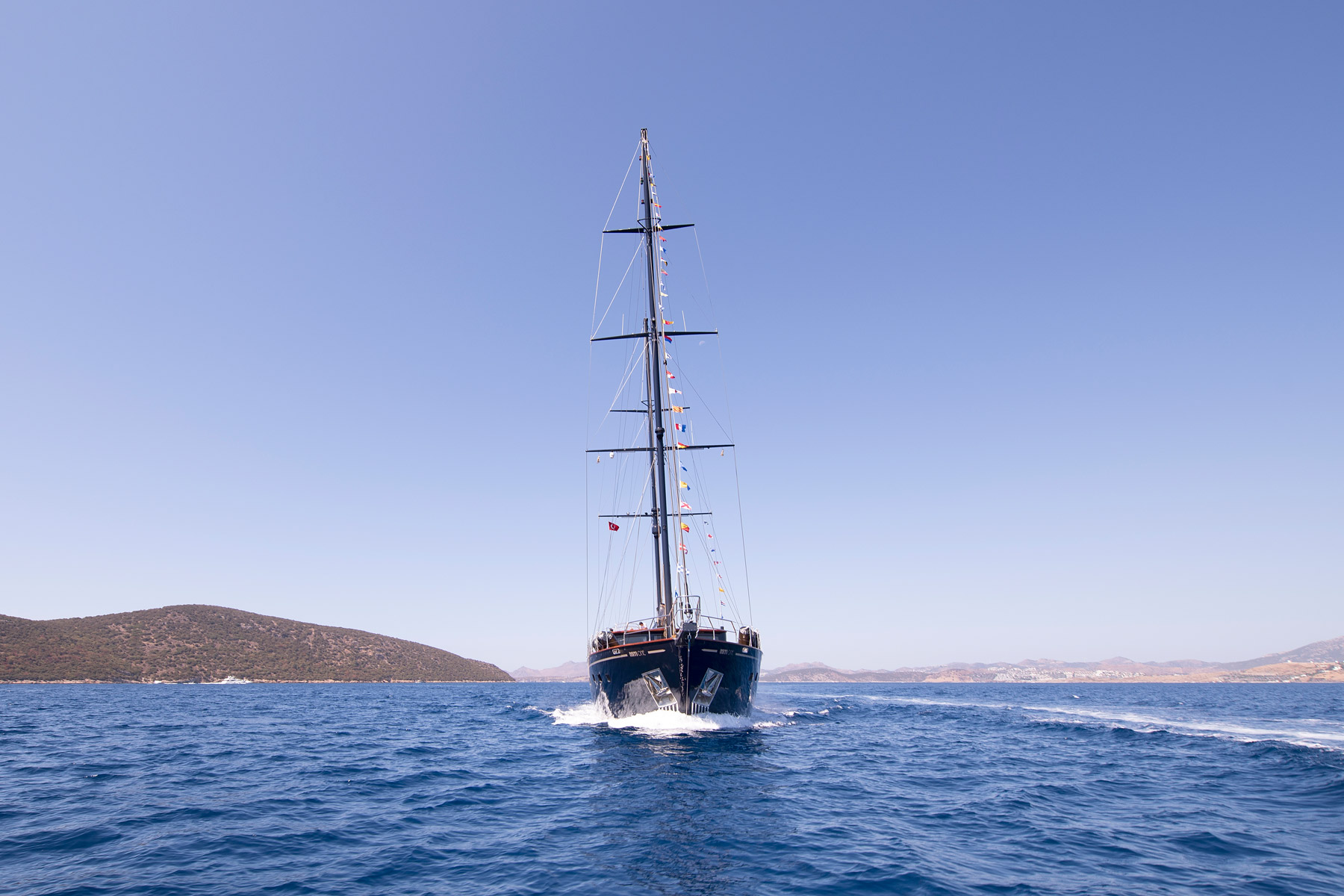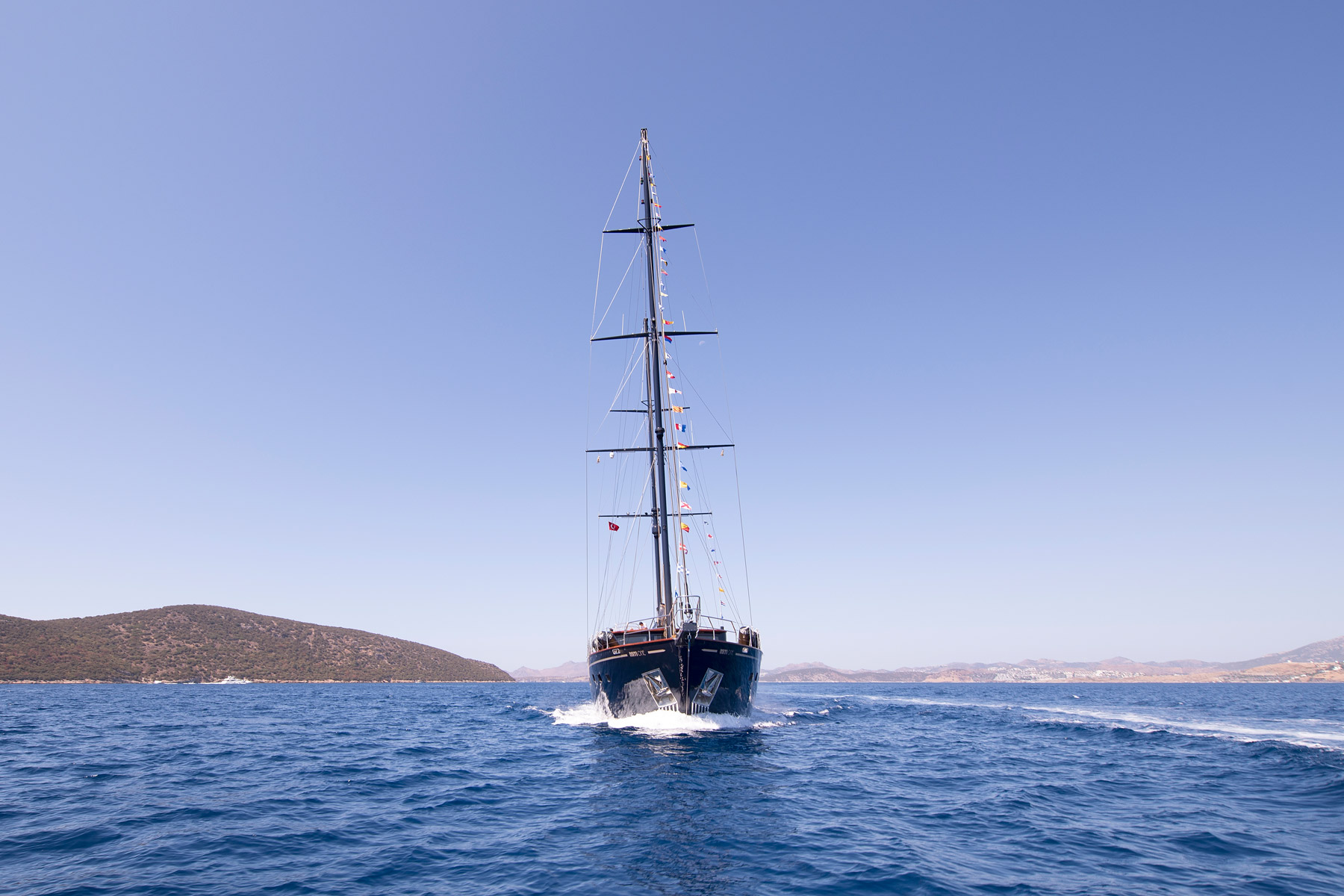 Another idea of life at sea
Being in love with the sea means being respectful of nature. We have always wanted to be as clean as possible while enjoying our free time.
Our will naturally turned to sailing which remains up to now the most eco-friendly propulsion method known in the world.But when the wind is unpredictable, the journey cannot stop because we must cope with the demands of day to day life.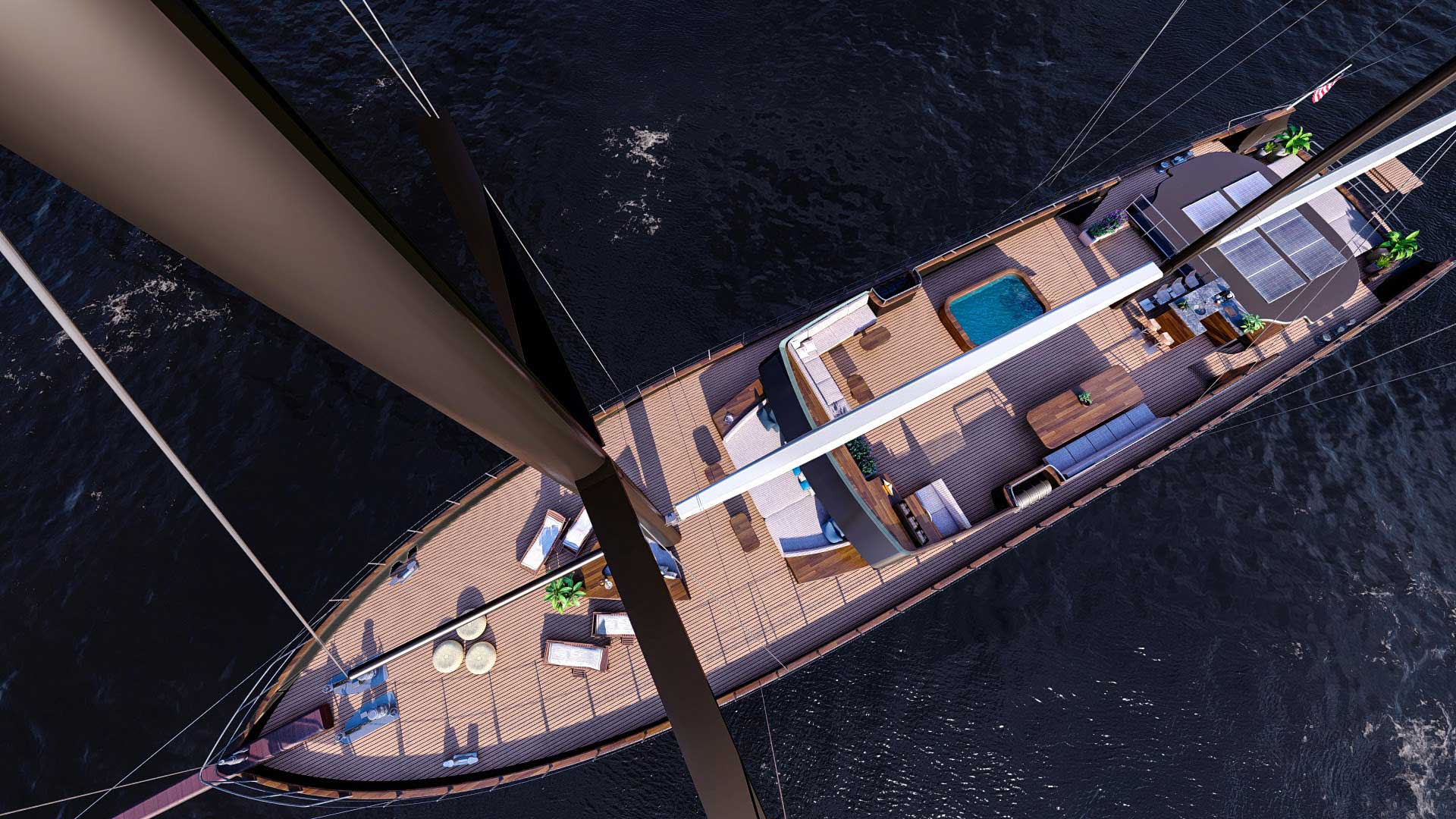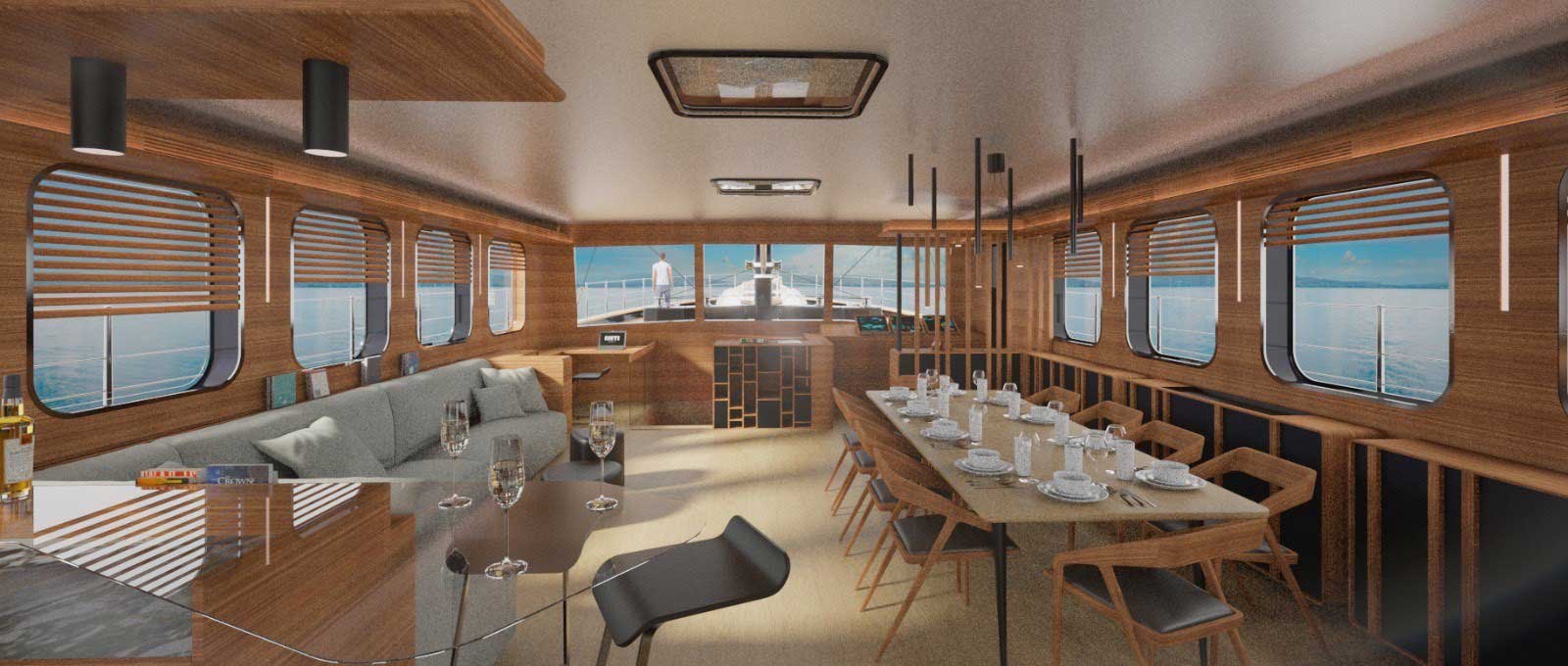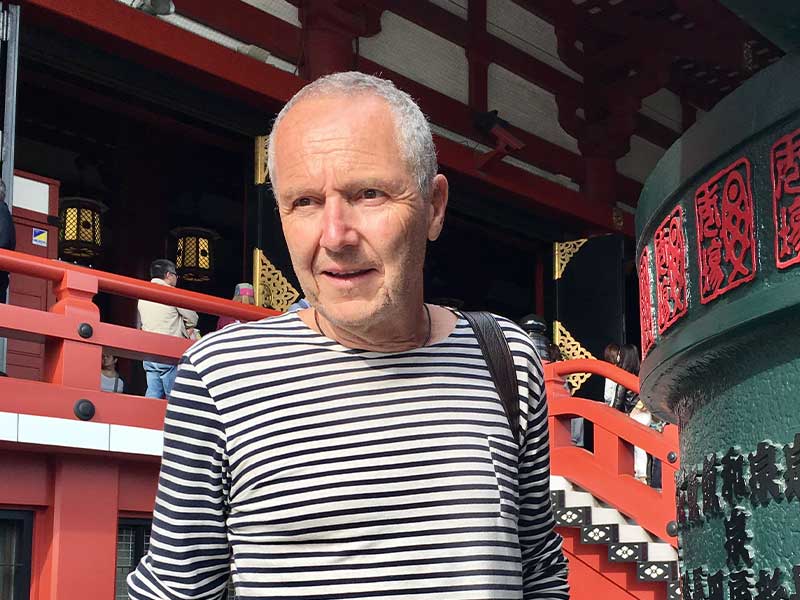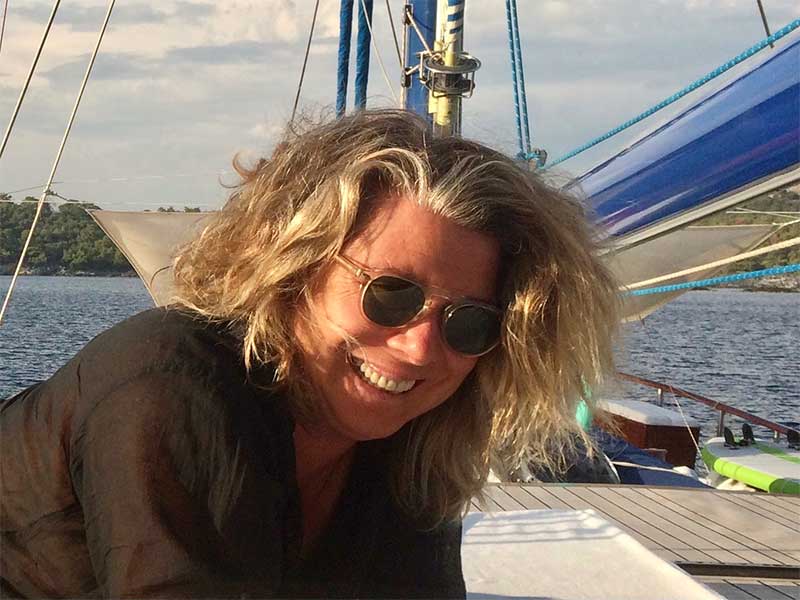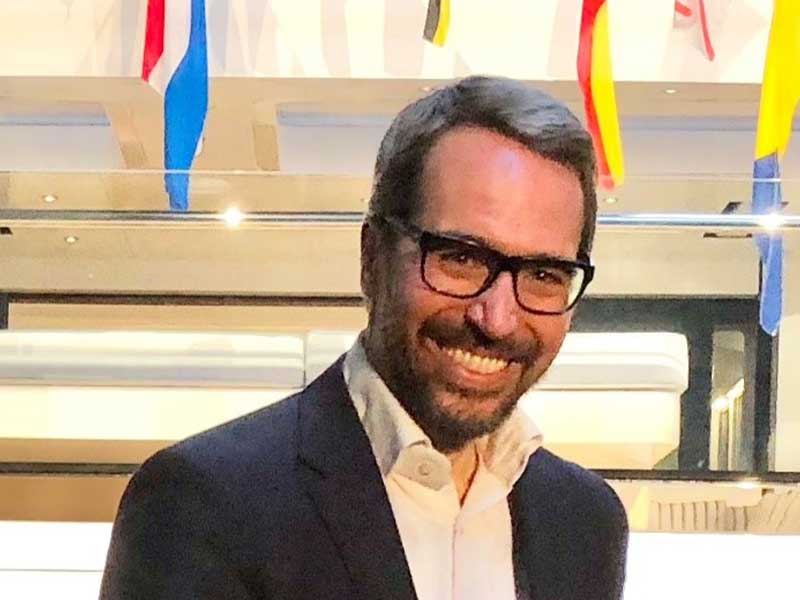 VINCENT MULDER
SHIP MANAGER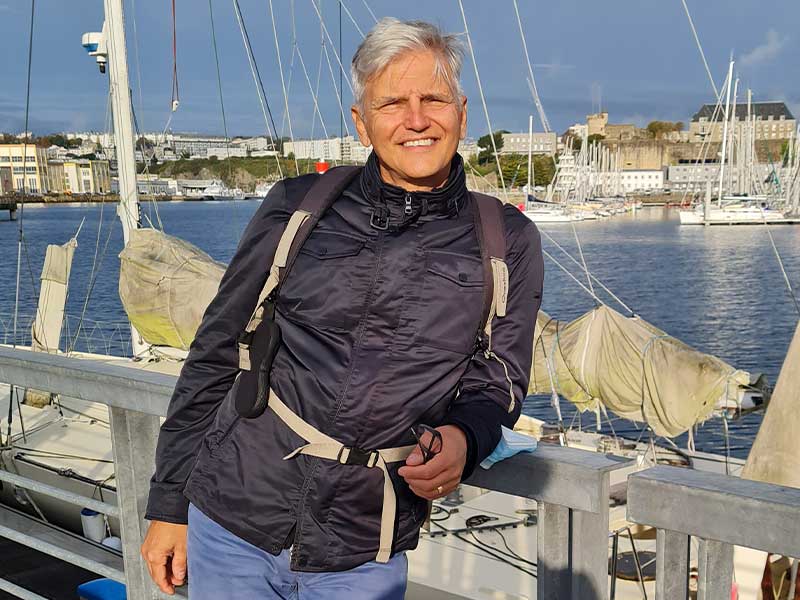 FRANÇOIS PREVOT
PROJECT & TECHNICAL SUPERVISOR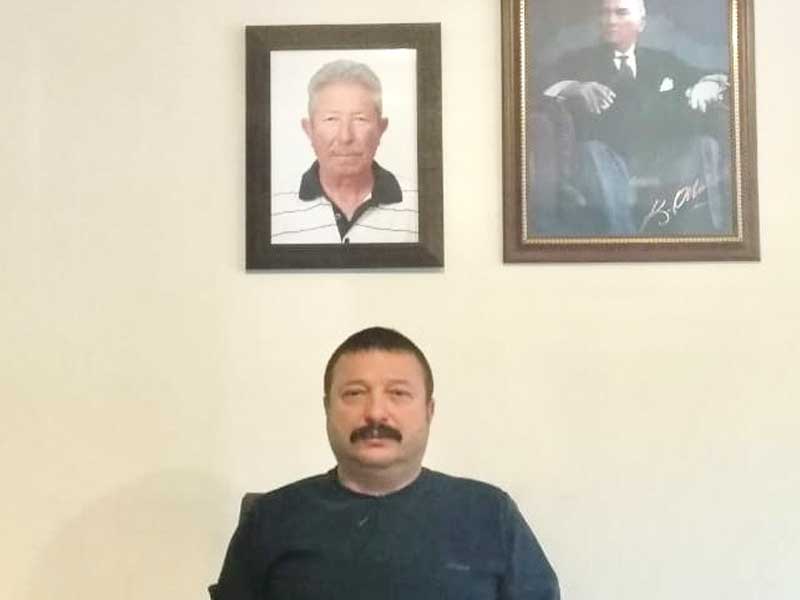 EMRE OGUZ
YARD FONDATOR & MANAGER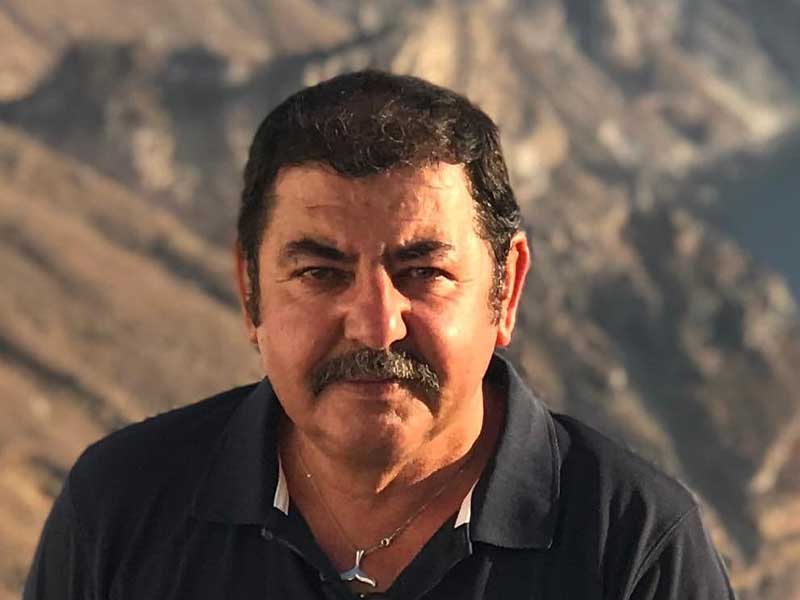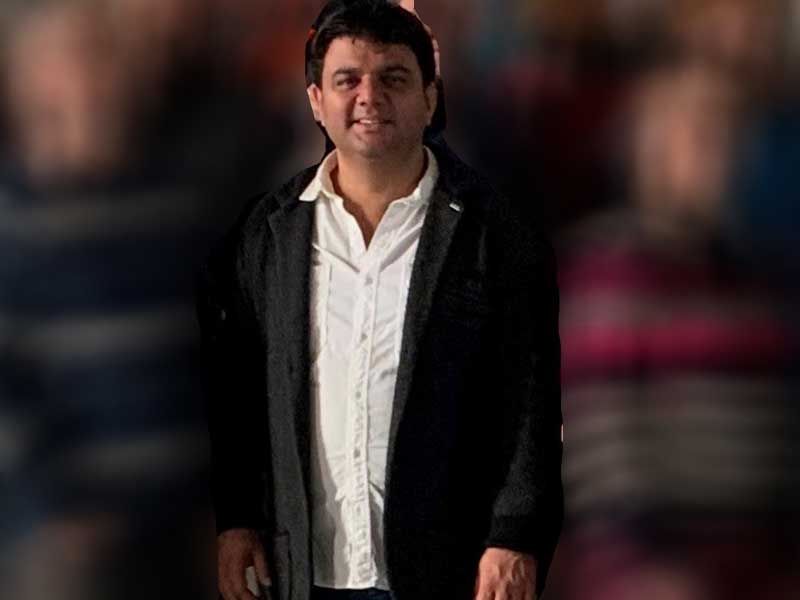 CAGDAS SASMAZ
YARD MARINE ENGINEERING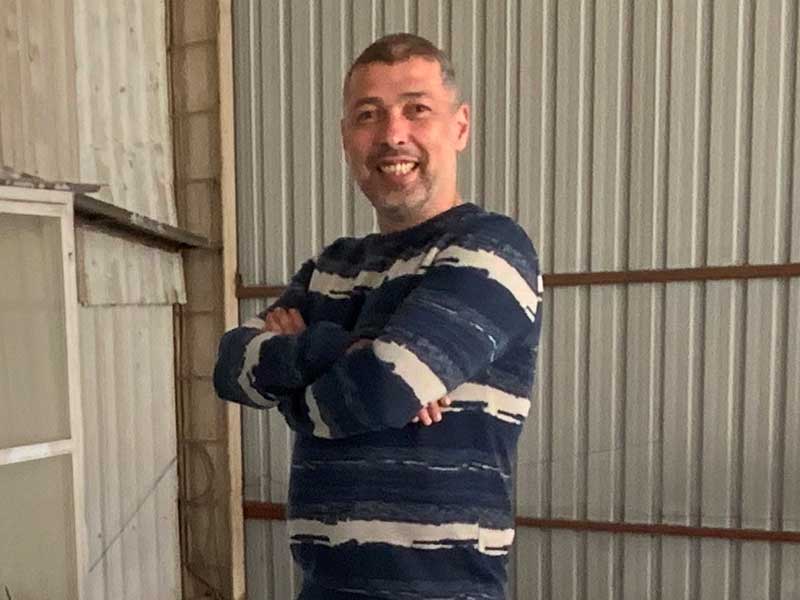 MURAT AKYAZGAN
YARD COORDINATOR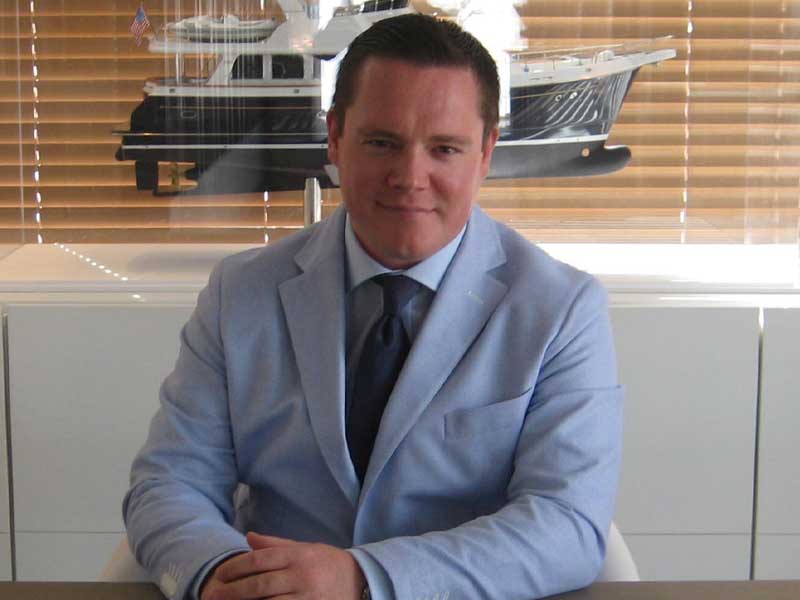 MARK SEATON
BROKER, CENTRAL AGENCE MITI NAVI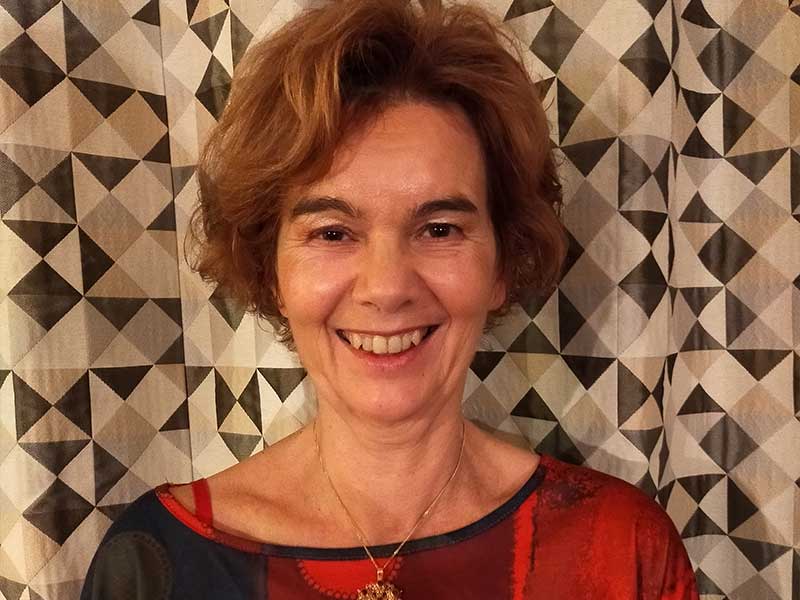 CHRISTINE PREVOT
COMMUNICATION ADVISER
And of course, Hakan the boilermaker manager and all his welders.
Erol and all our wood artists, Ibo and his electrician team, Mehmet, Mr varnish and, because there are too many of them, all those we cannot name.
Such a project requires the participation and the passion of so many worthy men women without whom the dream wouldn't be so beautiful and the sea so fascinating.